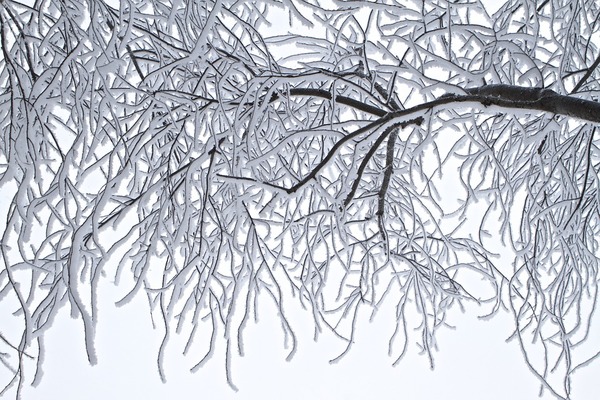 Though the El Nino phenomenon has greatly impacted Los Angeles, CA and surrounding areas, here in NY, NJ and PA, we've barely scraped the top of the 2015-2016 winter barrel. After just a slight bought of cold, can you believe we're in for a rebound with uncharacteristic forecasted temperatures heading to the low sixties?!
If snow and genuine cold have become elusive as we head for mid-January, the least we can do is to venerate the chill (for the time-being, anyway!) by updating ourselves about the following.
10 Interesting Details about Winter's Br-r-r-r!
The cold winter weather accounts for more deaths in the United States than summer's heat.


People who are continuously afraid of snow, and particularly afraid of being wedged in by snow, have a condition known as Chionophobia.


'Weta' is an insect from New Zealand that becomes frozen solid during winter's cold, yet warms up, defrosts and acts normally, come the summertime.


A typical snowflake falls at a speed of three miles per hour.


While 1" of snow may seem like a lot, it only produces a tenth of an inch of water when thawed. A snow mound of 10" becomes an inch of liquid when melted.




About twenty percent of NJ, NY and PA departments of transportation costs center on winter's street upkeep and repairs, translating into more than 2.3 billion dollars in snow and ice removal tasks.
RELATED: how to protect your vehicle on the road

7. Thought you were a master snowman builder? Get a load of this
one: a one hundred-thirteen foot, seven inch record-breaking
snowman, constructed in the month of February in the year 1999!

8. February was also the month in 2007 that a number of
Bismarck, North Dakota schools got together to make a record-
breaking production of eight thousand, nine hundred, sixty two
snow angels!

9. How much snow can one storm accumulate? How about thirty
nine million tons!
RELATED: explaining wind and hail storm insurance coverage

10. If you think snow is white, think again. It's actually created from
a group of single clear ice crystals. Because we perceive snow
through strokes of light that bounce across the crystals, we
see what appears to be white.
RELATED: the truth about color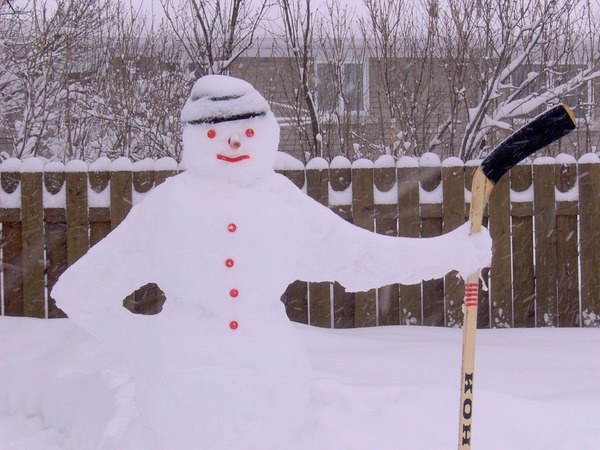 As a 3-generation family-run agency, PRIME Insurance Agency focuses on the wholesomeness of life. Experienced and knowledgeable is our middle name. That's why we're considered the leading provider of nationwide policies, including NJ general liability insurance, auto insurance, homeowner insurance, business insurance, umbrella insurance, workers comp, life insurance and more. Linked with over 40 of the leading insurance companies, like ACE, American Modern, ASI, ASSURANT, FIA, FOREMOST, Liberty Mutual, PROGRESSIVE, MetLife, UPC, Peerless Insurance, Travelers and so on, we have the ability to shop the wide market for you to get your precise coverage at competitively lowest quotes.
Visit us online at http://www.primeins.com/, email us at PRIME [at] primeins [dot] com or call us on our direct line at 732-886-5751 and see why over 10,000 others are our proud customers!
Summary: Enjoy some wacky facts about the cold while enjoying the mild winter temps that NY, NY, PA and surrounding areas are currently blessed with!