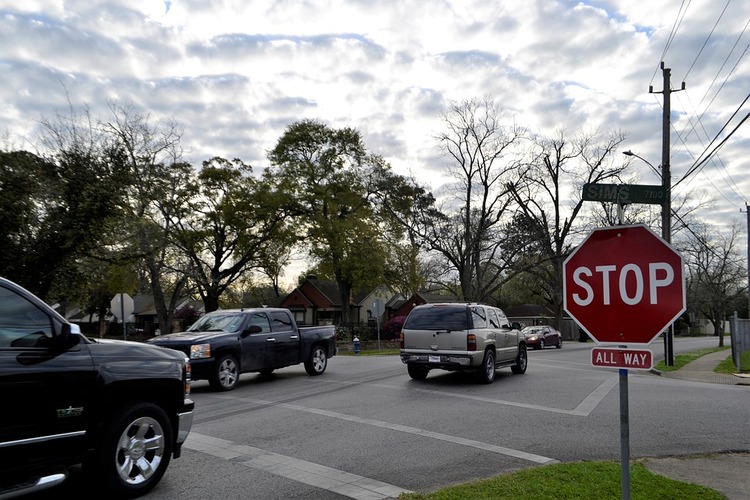 Car driving specialty schools are tricky to insure. Besides the auto liability perils involved with an inexperienced driver at the wheel in relation to others, there are numerous other risk considerations:
The possibility of Workers Comp losses in relation to instructors
The potential of auto-linked injuries to the student driver
Physical damage to the vehicle
The driving school insurance coverage has the same protection as any personal auto plan – theft, injury and damage related to an accident. It also covers the student driver throughout the lessons without specifically naming him or her on the policy.
Due to the extra risks involving inexperienced young drivers, this government mandated insurance is more costly than the standard commercial auto insurance coverage.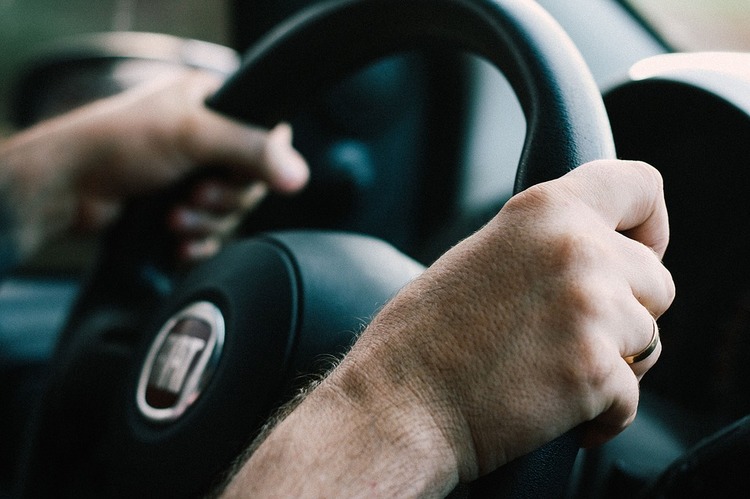 The small auto driving school can opt to buy individual insurance for each instructor. Bigger schools that employ more instructors, however, are best off with one all-inclusive policy that protects all driving instructors under one plan.
Driving instructing school owners need to be aware that any instructor with a criminal or poor driving record that is involved in a work-related collision will cause the insurance premiums to increase. For this reason, it is best to do a proper background check prior to hiring.
Of course, a discussion with an insurance specialist from an experienced independent agency is the best way to educate yourself and become an informed insurance consumer.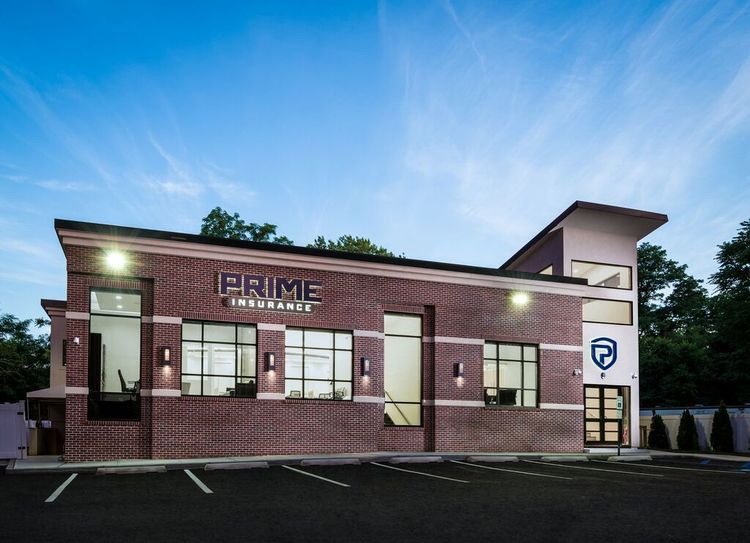 At PRIME Insurance, we're the leaders when it comes to precise coverage and competitively lowest quotes. Passionate about the insurance we sell, we're also intent in helping you understand your needs and insurance policy options, enabling you to become the educated consumer that is proactive about your own protection.
HAVE A PRIME DAY™!
PRIME Insurance provides all forms of NJ, NY, PA, TX, FL and all other state coverage, including coastal insurance, auto insurance, commercial umbrella insurance, flood insurance, renters insurance, homeowners insurance, bonds, workers comp, life insurance and more. We invite you to experience the PRIME difference by visiting us on our online insurance website; emailing us at PRIME [at] primeins [dot] com, or by calling us at 732-400-5242!
Summary: The auto driving school faces particularly high risk exposure, necessitating tailored specialty commercial insurance coverage.