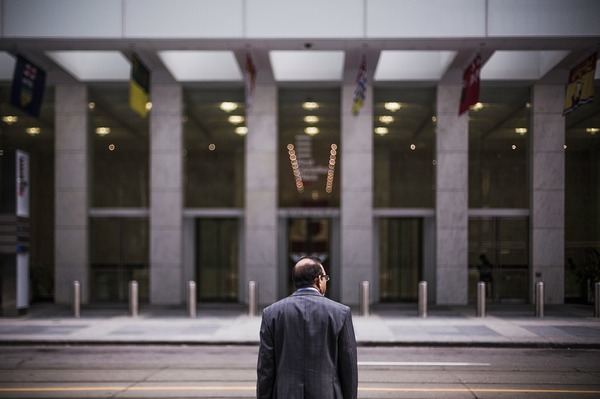 Who needs Premises Liability Insurance? Offices looking only for the liability protection related to their business space require this type of insurance.
Premises Insurance Coverage is best for
Offices where risk exposure is difficult to identify
Offices where a lease contract requires it
Offices that only want this type of limited coverage
NJ Insurance Claim Examples
NJ Liability Insurance
Elizabeth frequented a car repair garage whenever her vehicle was on the blink. After leaving her van at the repair shop for a basic oil change and rotation of tires, she stumbled and fell on a chink in the outdoor pavement. Elizabeth was transported to the emergency room for x-rays which revealed that she had incurred a broken ankle and required corrective surgery. Luck was on the car repair place because it had adequate coverage for all damages included in the medical expenses - $22,500.
NJ Theft and Vandalism Insurance
It was in the wee hours of the morning that some roaming teenagers forced their way into the locked empty office of a freight forwarding company. After breaking equipment and defacing the walls of the firm with spray paint, they made a quick getaway. The freight forwarding company contacted their insurance agency with a claim in regard to a payout of $7,551 in related losses and damages.
NJ Equipment Breakdown Insurance
A local management company bore the brunt of a severe wind storm. The premises incurred a heating unit breakdown, amounting to $5,158 in damages.
RELATED: How to get adequate insurance for a storm exposed area

PRIME Insurance Agency and Your Office
At PRIME Insurance we know all about your requirements and your liability exposure. Recognized for our know-how, expertise and quality customer interaction, we've been presented with prestigious industry awards and have been appointed to do direct business with over 40 of the leading insurance companies. Speak to us and we will be happy to assess your needs, shop the market for you and get you tailored coverage at competitive lowest quotes.
Offering all forms of nationwide coverage, as well as NJ general liability insurance, homeowners insurance, auto insurance, business insurance, umbrella insurance, workers comp, life insurance and more, PRIME is the professional agency that is committed to your satisfaction.
Visit us online at http://www.primeins.com/, email us at PRIME [at] primeins [dot] com or call us at 732-886-5751 TODAY!
Summary: For the office that only wants a premises liability insurance coverage, you've got a friend at PRIME Insurance.