Up-to-Minute Insurance in Ultra-Modern Site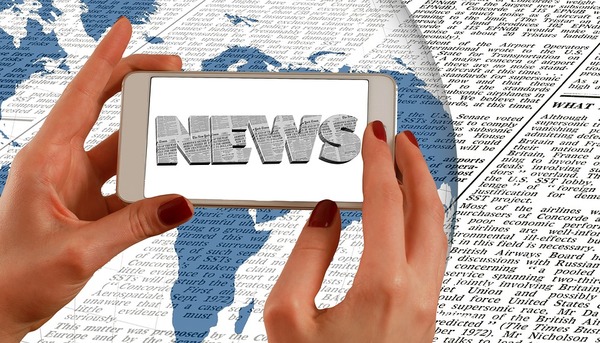 PRIME Insurance Agency has moved into its all new state-of-the-art insurance epicenter and it has not escaped the attention of the industry or the national news sources! As customers experience unprecedented excellence in service, convenience and technological expertise, PRIME has become the new buzzword in the online media.
Read about PRIME's strikingly new and beautiful new premises at 960 East County Line Road in Lakewood, NJ and how it has transformed both business and personal insurance proficiency locally and nationwide more than ever.
See http://finance.yahoo.com/news/prime-insurance-agency-expanding-hi-090600242.html
PRIME's Entire Staff of Insurance Professionals at Your Service under One Roof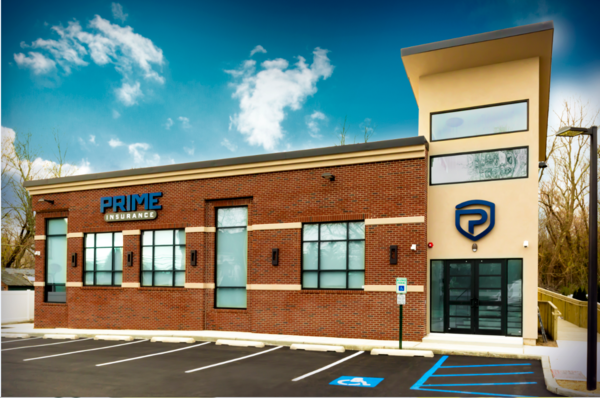 Mapping an exclusively customized blueprint, PRIME's new building is a celebration of architectural splendor and precise insurance innovation. Designed as a quick drive-up insurance hub for customers, it houses the entire PRIME staff and is the site where seamless technology, paperless efficiency and outstanding service boldly unite on behalf of the customer.
A new era for insurance excellence has begun at PRIME Insurance Agency's new location!
PRIME Insurance is the experienced independent agency that has been widely recognized by the industry for its excellence. Passionate about the insurance we sell, PRIME has been presented with numerous prestigious awards and appointed to deal directly with over 40 of the top insurance companies.

Providing all forms of national coverage, including NJ cheap auto insurance, low quote commercial umbrella insurance NJ, flood insurance, NJ renters insurance, NJ homeowners insurance, NJ bonds, NJ workers comp, NJ life insurance and more, we invite you to experience the PRIME difference! Visit PRIME Insurance at our all-new 960 E County Line location, and online insurance website; email us at PRIME [at] primeins [dot] com, or call us at 732-88-5751 - and HAVE A PRIME DAY™!
Summary: PRIME Insurance Agency has become the buzzword in online media as the unprecedented insurance excellence makes its mark at its new state-of-the-art Lakewood epicenter.