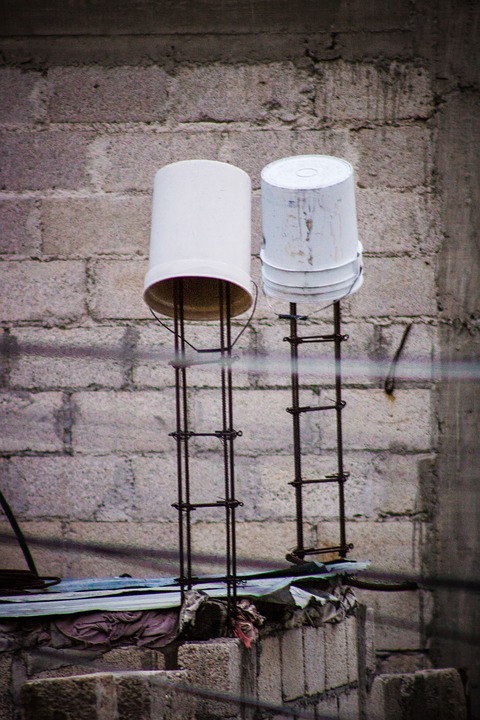 If you ask the 'average Joe' about what season results in the most home insurance claims, you're likely to hear about the colder months that include snow, wind, hail, ice, tree fallings, erosion, frozen and burst pipes and so on.
Surprisingly, the extreme heat can have an extremely adverse effect on property as well.
Summer Home Tips from the Insurance Professionals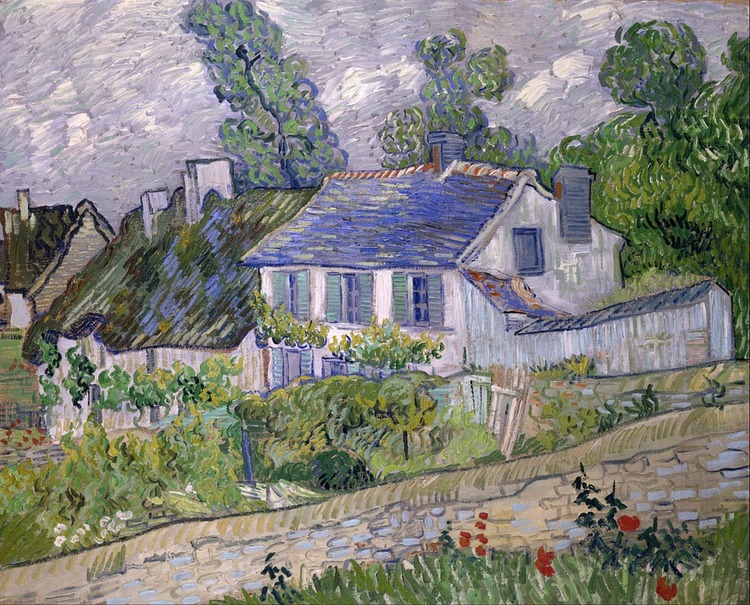 Your Foundation
Homes and other buildings are constructed in a way that allows the moisture of the soil to support their foundations. Extreme hot weather can cause soil to dry up, shrink and quickly separate from the structure's footing. Eventually this will lead to foundation damage. Experts advise property owners to make use of a sprinkler system to prevent the damage, as well as to remove moisture-sucking trees that may be too close to the structure.

Your Roof
As the uppermost part inside of your home, the attic will be the hottest spot. Heat, combined with humidity build-up will trigger a rapid decline in the condition of the roof's shingles. Proper duct and ventilation can reduce the risk.
In very hot weather, the roof is apt to expand and buckle, resulting in cracked shingles that allow rain leakage. Vapor batteries will reduce moisture; a roof sealant will shield from the sun's damaging UV rays; installation of light colored shingles will deter the ray's damage; and a scheduled roof maintenance program will mitigate the effects as well.
Heat has a drying effect on the flashing-calking, leading to roof-structure vulnerability. Vapor batteries, roof sealant, lighter colored roofing and proper maintenance will reduce risks.

Your Hardwood Flooring
Wood floors are prone to warping when exposed to humidity, leading to buckling away from the sub-flooring. Drawn out exposure to hot weather's humidity can also lead to permanent wood cracking damage. All this can be avoided by installing a dehumidifier and avoiding mopping with too much water.
Your Pipes
Improperly sealed pipes are susceptible to leaking, and even bursting because of excessive water use and swimming pool, hose, sprinkler and other water pressure. Hire a professional plumber to regularly inspect the piping caulk and sealing; make sure the soil around your home is adequately moisturized to prevent pipe disconnection and thirsty tree roots extending to pipe water supply.

Your Basement, Bathrooms
Mold and mildew can develop from the humid conditions present in hot months, leading to property damage and health issues. Installation of a humidifier, open foundation and pipe insulation can help prevent the problem.


Proper maintenance can help protect your home from seasonal damages. Use the above guide brought to you by the insurance experts to tackle hot weather property-risks and enjoy your summer!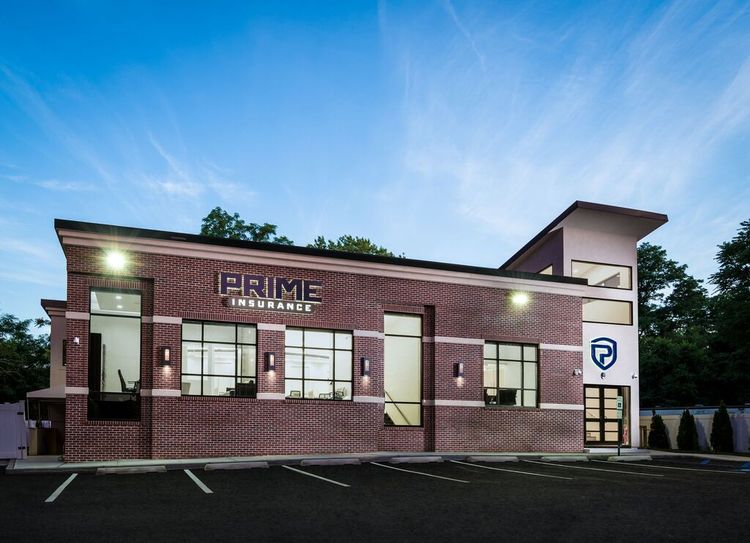 PRIME Insurance is a three-generation family-run independent agency. We're proud partners with many of the leading companies in the industry – big names such as ACE, AmTrust, ASI, ASSURANT, CHUBB, CNA, Employers, FOREMOST, Liberty Mutual, MetLife, PROGRESSIVE, Safeco, StillWater, Travelers, USLI, ZURICH and more. This gives us the ability to provide all forms of nationwide coverage at competitively lowest quotes. Visit us on our online at our insurance website or email us at PRIME [at] primeins [dot] com or call us at 732-886-5751 and HAVE A PRIME DAY™!