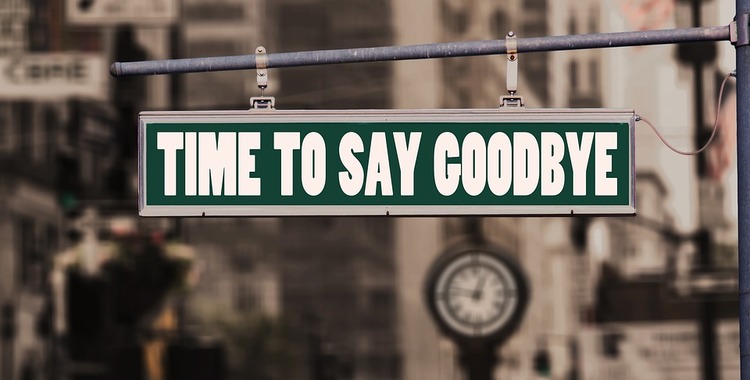 Quitting a job is one of life's difficult and uncomfortable situations that calls for a lot of preparatory thought.


RELATED: how to act when being fired


This guide prepared by the commercial lines department at PRIME Insurance plays out the possible scenarios in an employee/boss dialogue form that you can revise according to your individual circumstances.


How to Tell Your Boss
It's important to inform your boss about your plans to resign as soon as possible. It's customary to inform your boss at least two weeks in advance. Ideally, you should tell your boss about your plans to leave in person. Be prepared to write a letter of resignation as well if you are asked to.
You: Boss (interchange with the name you call your boss), I have always enjoyed working at your company and am grateful for all I've gained here. The other day, I received a very attractive job offer from another firm. After weighing all the considerations, I've determined that it is in my best interest to accept the position. Hence, two weeks from today, XX date, will be my final day here. Of course, I expect to help transition in anyone you use to replace me until that time.
RELATED: how to write a letter of resignation


How to Deal with a Boss that Responds Poorly
Most bosses will respond professionally to the announcement but in the event your boss does not, stay composed.
You: I realize this is an inconvenience for you. How would you like me to handle the remaining time I am here? Is there anything in particular I should focus on and anyone I should begin administering my duties to?
If this approach does not pacify your boss, you still should respond in a cordial manner.
You: I thought I could ease my resignation for you with the two weeks left of my employment here. However, you seem disturbed about it. Do you prefer that I leave immediately?
The way you leave your job is the way you will be remembered. In the long run, an amiable departure should stand you in good stead, either with a nice referral from your past employer or fellow work mates who observed your professionalism, or your own vision of yourself.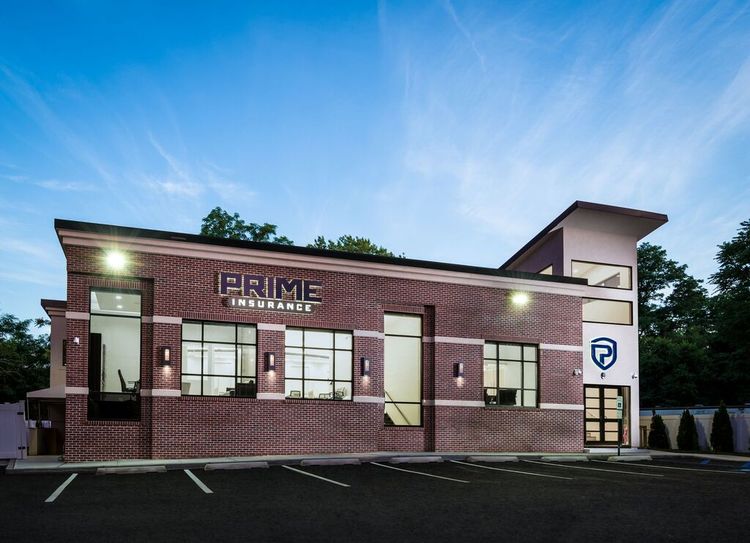 PRIME Insurance is a three-generation family-run independent agency. We're proud partners with many of the leading companies in the industry – big names such as ACE, AmTrust, ASI, ASSURANT, CHUBB, CNA, Employers, FOREMOST, Liberty Mutual, MetLife, PROGRESSIVE, Safeco, StillWater, Travelers, USLI, ZURICH and more. This gives us the ability to provide all forms of nationwide coverage at competitively lowest quotes. Visit us on our online insurance website or email us at PRIME [at] primeins [dot] com or call us at 732-886-5751 and HAVE A PRIME DAY™!
Summary: You've made the decision to quit your current job. These tips on how to do it from the insurance professionals will make notifying your boss easier.