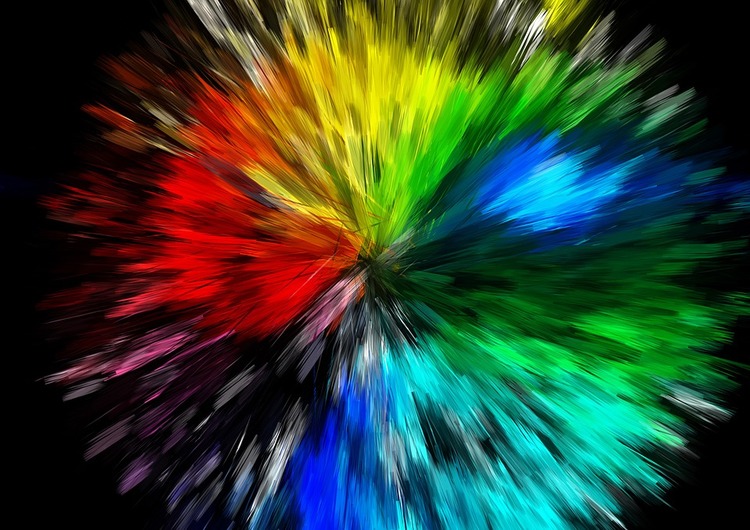 As I write this article on the morning of July Fourth, I've already heard about a fire in Jackson, NJ caused by pre-celebratory fireworks.
A homeowner's shed that stored cans of paint literally exploded when the sparks from a neighbor's fireworks shoot-off landed on top of it.
The fortunate side of the story is that nobody was in the vicinity when the explosion occurred and the fire department was able to put out the fire before it spread. The downside is that the shed and its contents are destroyed and the homeowner cannot prove which neighbor's fireworks display caused the damage.
Fireworks use by private individuals in NJ is illegal and insurance will not cover episodes related to illegality.
At this point, no one is coming forward and owning up to the incident.
Will this woman's own Home Insurance cover the damages?
Without being privy to all the facts, I sense that it will.
In states where possession and use of fireworks is permitted, it's simpler for those liable for any resulting damages.
Even if fireworks emanated from your own property and caused damage, your homeowners insurance will cover the incident. Likewise, if the fireworks product was defective and hurt someone on your property your homeowners insurance probably would cover the involved medical payments.
Of course, if damage was intentional, your home insurance will not cover it.
How Much Coverage Will Your Homeowners Insurance Provide?
While we've established that homeowners insurance can cover a fire incident related to pyrotechnics (fireworks), the limits on it may not provide adequate coverage for you.
This is where an Umbrella Insurance policy that kicks in after you've reached the limits of your standard policy might be the answer.
Speak to your independent agent to assess the coverage on your standard home insurance and to see if a personal umbrella policy is for you in the event of a fireworks or any other accident on Fourth of July -or any day of the year.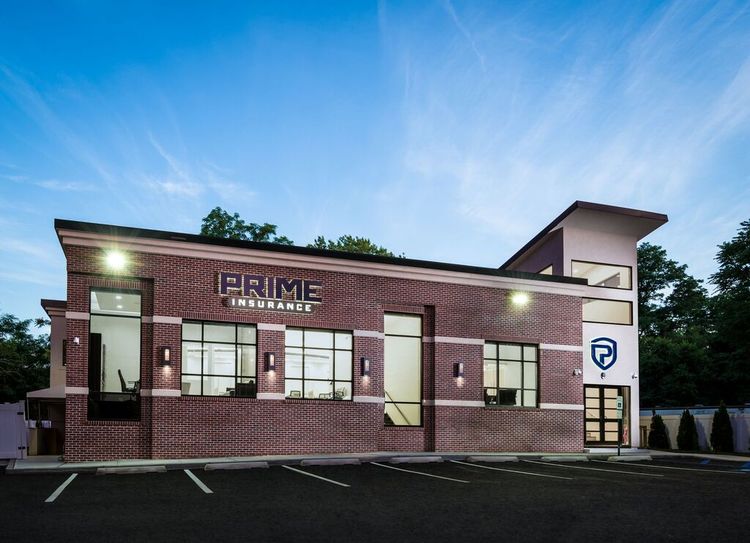 PRIME Insurance is a three-generation family-run independent agency. We're proud partners with many of the leading companies in the industry – big names such as ACE, AmTrust, ASI, ASSURANT, CHUBB, CNA, Employers, FOREMOST, Liberty Mutual, MetLife, PROGRESSIVE, Safeco, StillWater, Travelers, USLI, ZURICH and more. This gives us the ability to provide all forms of nationwide coverage at competitively lowest quotes. Visit us on our online insurance website or email us at PRIME [at] primeins [dot] com or call us at 732-886-5751 and HAVE A PRIME DAY™!
Summary: Here's the scenario. It's Fourth of July and someone's fireworks cause damage to your property. Will homeowners insurance step up to the plate for coverage?