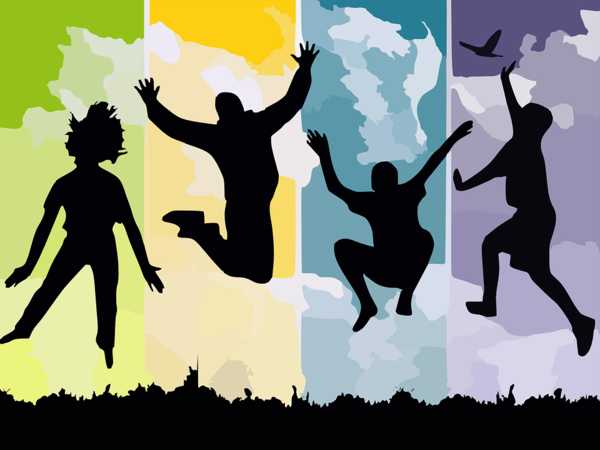 With all of its ups and downs, there's no denying that life is something to celebrate. Find some of the most remarkable things about the wonders of living below!
Life Un-Covered!

A newborn has three hundred bones; upon reaching adulthood, he/she has only 206


The feet have ¼ of all the bones in the body


A typical individual uses the equivalence of 14 days of his lifespan to wait for the red light to change


In the state of Nebraska, it is unlawful to belch or sneeze inside a house of worship


It is not possible to keep your eyes open while sneezing


Life insurance helps you give loved ones financial stability in the future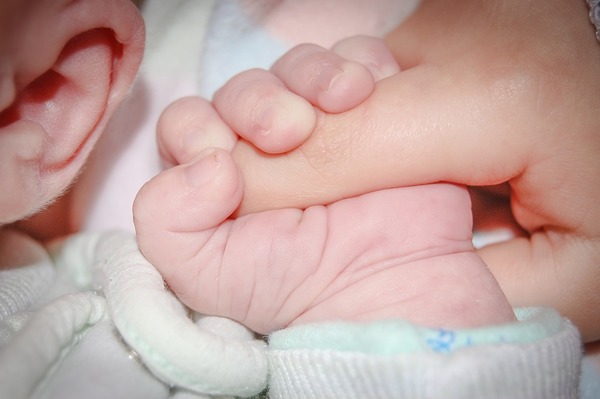 If a bee were to make a pound of honey, it would need to gather pollen from two million blossoms


Only eleven percent of people are lefties


Five million – that's approximately how many times a person breathes per year


The typical US resident uses 18 months of his or her lifetime viewing TV commercials


Less than 40 percent of Americans partake in a daily breakfast


The world's populace is projected to increase to fifteen billion in 64 years


You use more calories to chew, swallow and digest a stock of celery stock than the stock is actually made of


The tongue is the most powerful muscle in the human makeup


Food comes in all glorious colors except for blue
PRIME Insurance is a family-run independent agency that has won the admiration of the industry. We've been presented with numerous prestigious awards and been appointed to conduct direct business with over 40 of the leading insurance companies(ACE, ASSURANT, Guard, Liberty Mutual, Peerless, MIddleOak, Safeco, Travelers, UPC, ZURICH and others!)
For all forms of nationwide coverage at competitively lowest quotes, including NJ auto insurance, homeowners insurance, commercial insurance, workers comp, bonds, life and more, visit us online HERE, email us at PRIME [at] primeins [dot] com or call us at 732-886-5751!
Summary: The typical American uses the equivalence of 14 days of a lifespan to wait for the red light to change. Find this and other interesting tidbits about day-to-day life in this interesting piece by PRIME Insurance Agency!