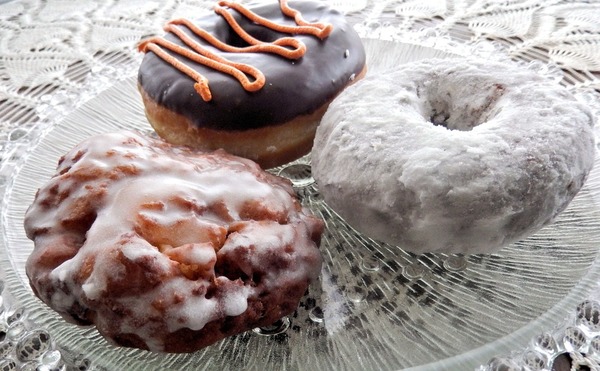 As the proud provider of a special insurance program for Dunkin' Donuts and other franchises, Prime Insurance offers this insight into Doughnut Day.


The first Friday of every June is actually the holiday not everyone knows about.

National Doughnut Day began as a 1938 Chicago, IL Salvation Army event of the Great Depression. Designed to commemorate the selflessness of volunteers who brought doughnuts to heroic US soldiers serving in the First World War, the function raised money for the needy.


RELATED: how to protect a bakery from liability


10 Fun Facts about Doughnuts
A doughnut is a sweet deep-fried round dough delicacy that either has a center hole or cooked complete and filled with cream or jelly.

The nineteenth Century ship captain Hanson Gregory took credit for fashioning the first hole from his mom's homemade doughnut.

The people of Holland are said to have brought the tasty treat to America back in the 19th Century. The word they used for it was olykoeks, a word that aptly means cakes of oil.

The 1933 World Fair in Chicago featured the doughnut as the 'Hit Food of the Century of Progress' because it came to be known as an inexpensive vending machine snack,
popular for the working class.

As per a 2011 US consensus, there are ten individuals with the Doughnut/Donut surname.
More than ten billion donuts are produced every year in the United States.

Police officers have been known to favor the doughnut treat ever since the '50s when late night shift cops would frequent doughnut spots that were opened till late hours. The rapport began to benefit both business and patron as the shops enjoyed special law enforcement protection as a result.

Boston, MA has the most doughnut stores per resident, with 1 shop for every 2,480 folks!

The most popular doughnut is the variety with icing on top.

Apparently, besides being delicious, doughnut manufacturing has become quite a lucrative business – with the leading ten doughnut companies raking in over $1 billion!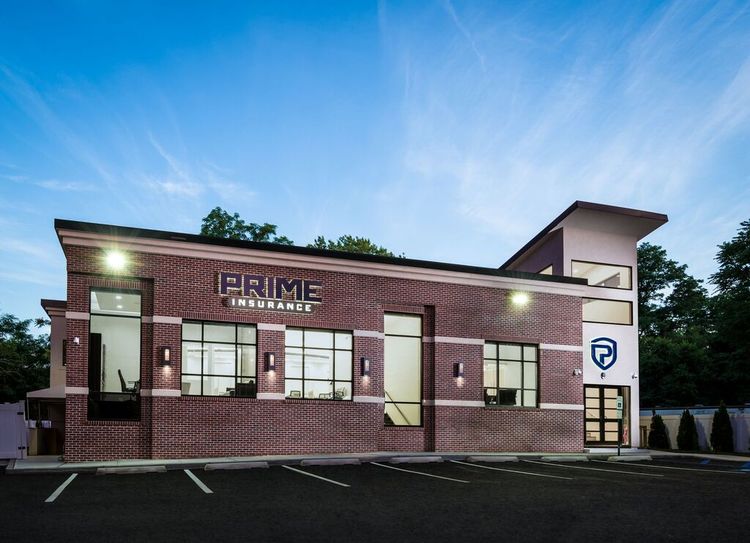 PRIME Insurance is a three-generation family-run independent agency. We're proud to partner with many of the leading underwriters – recognized companies like ACE, AmTRUST, ASI, ASSURANT, CHUBB, CNA, Employers, FOREMOST, Liberty Mutual, MetLife, PROGRESSIVE, Safeco, StillWater, Travelers, USLI, ZURICH and more. This gives us the ability to provide all forms of nationwide coverage and bonds at competitively lowest quotes. Visit us on our online insurance websiteor email us at PRIME [at] primeins [dot] com or call us at 732-886-5751 and HAVE A PRIME DAY™!


Summary: Before biting into your doughnut on National Doughnut Day, read PRIME Insurance Agency's article about the origins of the delicious holiday!