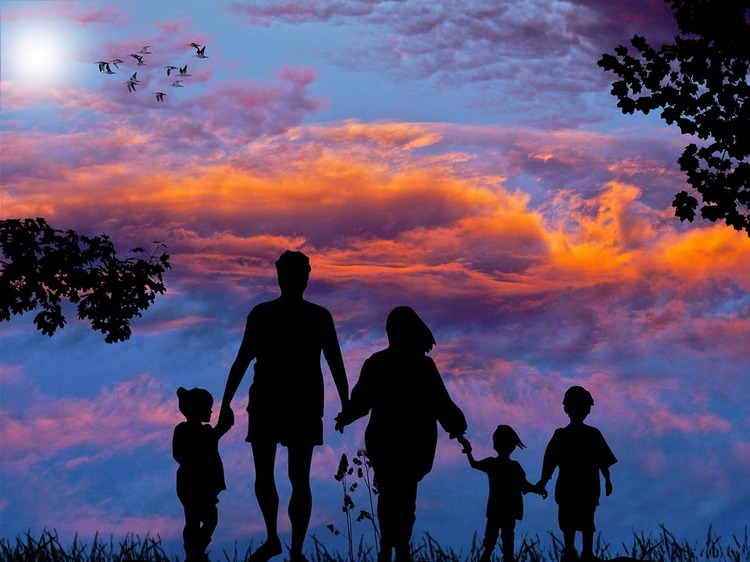 A 'last will and testament' is commonly known as the simple word 'will'. A will is the document you prepare before your death that declares what you would like done with the assets you leave behind.


Among other things, it can also be the vehicle used to:


designate the person to execute your wishes


who the guardians of your children will be


determine how to pay debts and taxes


A life insurance policy is likened to a legally bound contract that's between you and the insurance company. It can protect and further your financial health at the present as well and care for your loved ones after you die. It will provide tax-free income to your family or other beneficiary following your death and can also be used to pay for your funeral, outstanding tuition bills, estate taxes and other expenses.
Life insurance comes in three forms:


Term Life Insurance


Whole Life Insurance


Universal Life Insurance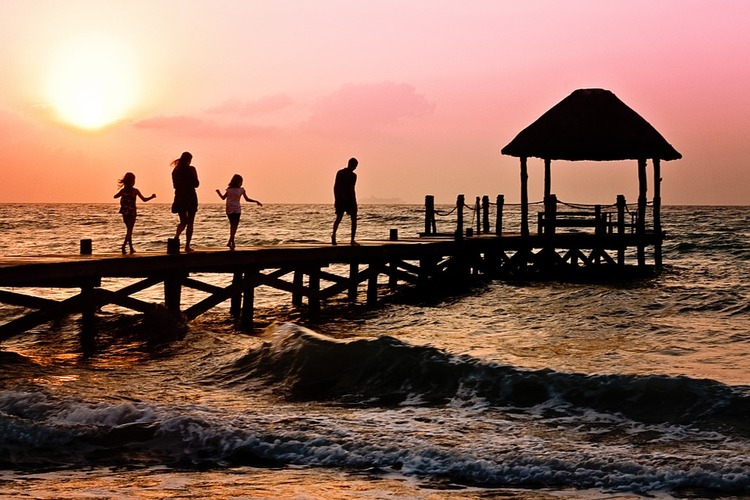 The Commanding Force of Life Insurance


Now, the question remains: what occurs when there's a will and a life insurance policy that have differing named beneficiaries?

If one person is named as the beneficiary of all finances in a will, the funds placed into the life insurance policy remain with the one listed as the beneficiary – even if he or she is someone other than the one named in the will.
Other differences exist.
A life insurance policy will issue estate payouts just about the time the death and beneficiary identification is verified. On the other hand, the financial aspects of a last will and testament is only carried out after submission of a probate to a court of law and following the involved process that can take several months to a year of time. Moreover, aspects of the will can be challenged and involved probate fees can reduce the amount that was intended for beneficiaries while family property or other forms of valuable assets may need to be sold to keep up with bills.
For information about the various types of life insurance policies and a review on which is best suited to your circumstances, contact the experienced professionals at Prime Insurance.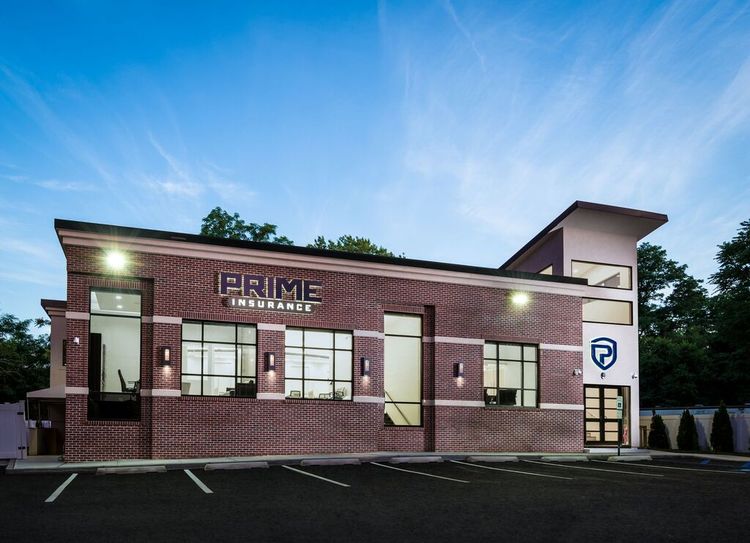 PRIME Insurance is a three-generation family-run independent agency. We're proud to partner with many of the leading underwriters – recognized companies like ACE, AmTRUST, ASI, ASSURANT, CHUBB, CNA, Employers, FOREMOST, Liberty Mutual, MetLife, PROGRESSIVE, Safeco, StillWater, Travelers, USLI, ZURICH and more. This gives us the ability to provide all forms of nationwide coverage and bonds at competitively lowest quotes. Visit us on our online insurance website or email us at PRIME [at] primeins [dot] com or call us at 732-886-5751 and HAVE A PRIME DAY™!
Summary: Last will and testament as opposed to a life insurance policy: Prime Insurance explores the differences.