If you thought there's no need for commercial auto insurance, you might want to think again
It's likely that you are wrong about your car insurance requirements. In the event of an accident, such a misunderstanding could even get you in deep financial trouble.
How so?
Let's say you bake cookies from your home kitchen in Lakewood, NJ and sell them to the public. With every local, Long Branch, NJ and Deal, NJ order, you offer free delivery. To facilitate that service, you hire a teenager that drives your personal vehicle. If he gets into a road accident and you file a claim with your personal car insurance NJ policy, it might be denied on the basis that your policy does not cover business driving.
What's the real difference between NJ personal car insurance and NJ commercial car insurance? Among many, the chief distinction lies in the broader extent and range of commercial auto coverage. This, of course is due to the bigger liability risks that exist in the business scenarios.
Whether you are a small-time entrepreneur in your home kitchen or a neighborhood handyman, you'll want to use the following points to properly assess your status in terms of NJ car insurance.
You may need NJ Commercial Auto Insurance if any of your vehicles are
Used to deliver or pickup goods, such as supplies, materials, newspapers and magazines or food items

Used for taxi or livery service

Owned or leased by a corporation or partnership

Titled or registered to a business, corporation, partnership or DBA (Doing Business As)

Driven by employees or non-listed drivers

Leased or rented to others

A van, pickup or utility vehicle above 10,000 pounds or over a 2,000 pound rated load capacity

Outfitted with snowplowing features, cooking or catering equipment, bathrooms, modified suspensions, hydraulic lifts or racing apparatus

Equipped with ladder racks or permanent toolboxes that are for business usage
If you believe that your personal auto insurance NJ may not offer the coverage you thought you had, you will want to discuss your options with a professional independent insurance agency, such as PRIME Insurance Agency.
A leader in the insurance industry, with numerous awards to show for it, PRIME Insurance has helped both large and small business owners, just like you. Patiently listening to your unique circumstances, PRIME Insurance guides you through the pertinent options, saving you valuable time and money by shopping for you and getting the lowest quotes from the top insurance companies in no time at all.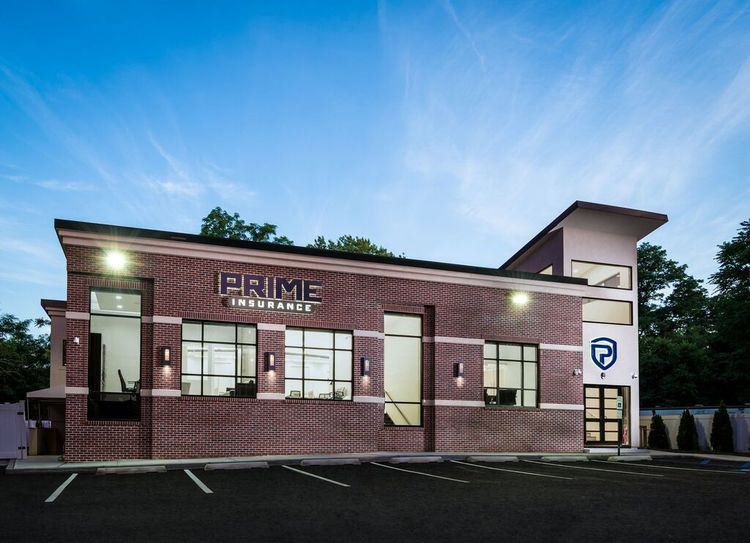 PRIME Insurance is a three-generation family-run independent agency. We're proud partners with many of the leading companies in the industry – big names such as ACE, AmTRUST, ASI, ASSURANT, CHUBB, CNA, Employers, FOREMOST, Liberty Mutual, MetLife, PROGRESSIVE, Safeco, StillWater, Travelers, USLI, ZURICH and more. This gives us the ability to provide all forms of nationwide coverage and bonds at competitively lowest quotes. Visit us on our online insurance website or email us at PRIME [at] primeins [dot] com or call us at 732-886-5751 and HAVE A PRIME DAY™!
SUMMARY
If you run a small home business or are involved in dealings similar in scope and thought your personal auto insurance is all you need, you may not be covered in the event of an accident. Personal auto insurance and commercial auto insurance differ in extent of auto coverage. By assessing the nature of your business and how you use your vehicle(s), you may discover that you actually are required to own the broader commercial auto insurance. An experienced independent insurance agency, like PRIME Insurance Agency, can advise and guide you to the right protective policy while saving you time and money.