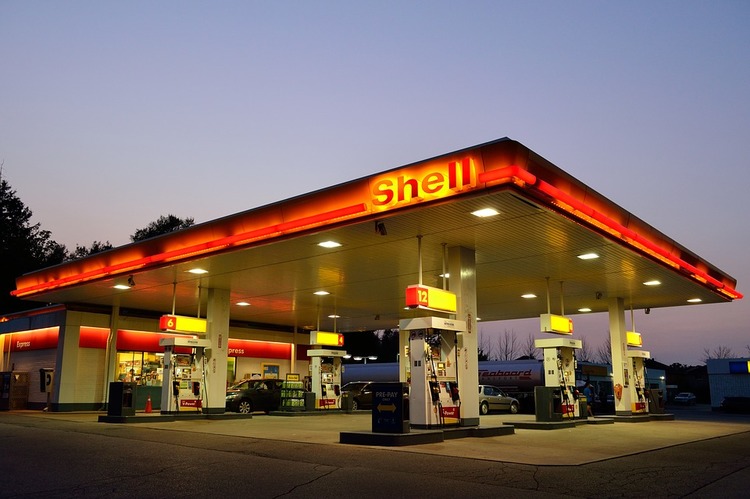 It happened in a St. Lois area Missouri Gas Station.
A minivan pulls up to fill up. Without thinking, the driver drives off with the gas nozzle still attached. The nozzle breaks off, causing a stream of spraying gasoline.
As the driver of a blue Lamborghini that had stopped at the station as well is inside to pay for his gas, he notices a gigantic ball of fire in the spot where his luxury car just stood.
The spraying gas has caused the Lamborghini to erupt in flames. The car was completely destroyed. Thankfully, no one was hurt in this unintentional occurrence, determined to be an accident by authorities.
Lawsuit, anyone?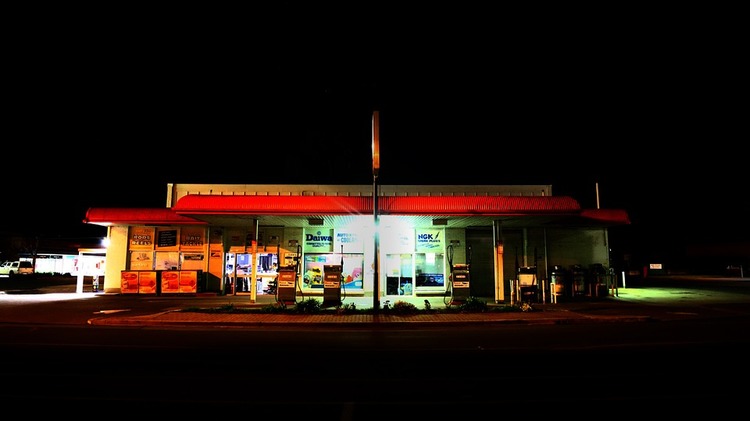 Combo Convenience Store, Variety Store and Gas Station Insurance
Owners of this type of combination convenience/variety store and gas station face the many risks associated with the assortment of merchandise they carry, and the coming and going of customers. Exposures can include theft, inventory and property damage, as well as those involved in auto repairs, car washes, gas sales, liquor sales, etc.
These businesses can get standard coverage for Commercial Property and General Liability Insurance.
The following coverage may be provided through specialty insurance markets:
Liquor Liability Insurance


Underground Storage Tank (UST) Insurance


Crime Insurance


Workers Compensation
For more on convenience store/gas station insurance, speak to us at PRIME Insurance Agency.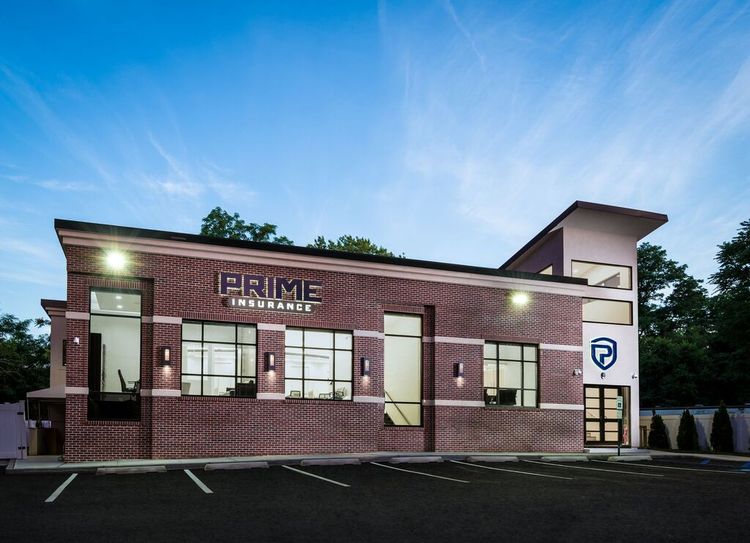 HAVE A PRIME DAY™! Prime Insurance is a 3-generation independent insurance agency that is there for you in your times of need. Often accessible beyond regular office hours, we've won the recognition of over 40 of the leading companies and have been appointed to do direct business with some of the biggest names in the industry. With such a wide network of providers, we've got the edge over others to sift through auto, home, life, business and other policies to locate the best coverage at the competitively lowest quotes. Visit us at our insurance website, call us at 732-886-5751 or contact us via email at PRIME [at] primeins [dot] com!
Summary: Owners of combination convenience store/gas stations need both standard and specialty insurance coverage.