What is Workers Compensation NJ insurance?
Prime Insurance writes workers' compensation insurance for businesses in New Jersey, needing coverage. NJ Workers' compensation is a form of insurance providing wage replacement and medical benefits to employees injured in the course of employment in exchange for mandatory relinquishment of the employee's right to sue his or her employer for the tort of negligence.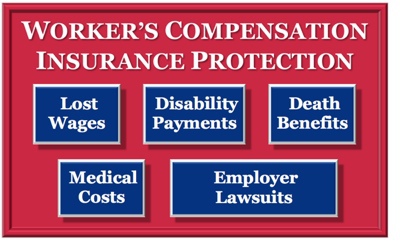 Employers are legally obligated to take reasonable care to assure that their workplaces are safe.
Visit us online at online for more information on obtaining Workmans Comp. Insurance.