Alice Paul's Crusade for Women's Equal Rights
On January 11th, 1885, a newborn baby girl's cry brought smiles and congratulatory wishes to the Paul family and the Quaker community members of Mt. Laurel, NJ. At the time, no one could have imagined that the birth would generate future national and global felicitations.
RELATED: what is special about NJ
Though current presidential candidates vie for the public sector's popularity among men and women alike, it was chiefly because of Alice Paul that women were recognized as an equal partner in humanity's social order. A pioneering feminist, the designer of many of women's greatest political and civil accomplishments, Alice Paul stands out as an equal rights activist that transformed the course of history forever.
Timeline to Change for Women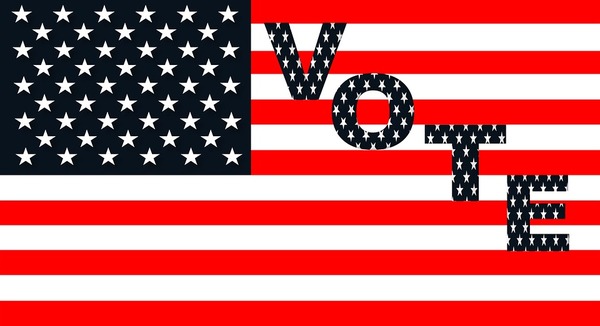 1907 – Alice Paul receives her master's degree at University of PA; then, she moves to England where she involves herself with the fight for women's rights.
1909 – Alice participates in many demonstrations on behalf of women's rights and is arrested numerously on account of her vocal protests.
1910 – Alice returns to the University of PA and to participating in Women's Rights protests.
1913 – Alice organizes the Woman's Suffrage Parade of Washington, DC in 1913 – the day preceding President Wilson's swearing in. The parade's emotionally-charged theme of women's voting rights are reiterated by posted banners carrying a powerful quote: "We Demand an Amendment to the United States Constitution Enfranchising the Women of the Country."
RELATED: how to keep safe while in a crowd
1916 – Alice forms her own National Woman's Party that has the financial backing of wealthy co-feminist Alva Belmont.
January, 1917 – The NWP stages a political rally outside of the White House. Referred to as 'Silent Sentinels' the women peacefully picket as they hold signs in protest of President Woodrow's unwillingness to further women's voting rights.
June, 1917 – During one peaceful protest, Alice along with other non-violent protesters are arrested for 'obstructing traffic'. The president becomes the brunt of bad media hype as a result. Wilson pardons the women, but the activists continue peaceful protests outside the White House.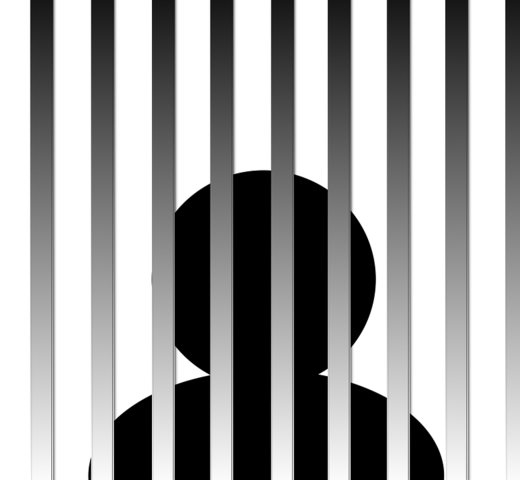 October, 1917 – During World War I, protests continue with signs like those that read: "Mr. President, How Long Must Women Wait For Liberty?" Some protesters are arrested and jailed without pardon. Alice begins serving a 7-month sentence in the District Jail. Alice initiates a hunger strike for poor jail conditions and is moved to harsher conditions where she is force-fed.
November, 1917 – The NWP condemns brutal jail treatment of peaceful women's rights protesters and they are released. The press gives heightened coverage of the protester's demands and poor treatment.
January, 1918 – President Wilson endorses NWP demands and Congress passes the woman suffrage amendment.
RELATED: why you should express daily gratitude for your rights
June 1919 – After failing to pass subsequent women's rights amendments, the NWP stages violent protests in front of the White House. Congress finally passes the amendment for women's rights.
1964 – Alice plays active role in procuring anti-discrimination laws for women in the Civil Rights Act of 1964.
1974 – Alice continues to battle for equal women's rights until she falls victim to a stroke.
July 9, 1977 - Alice is 92-years-old when she dies as a venerated hero and perpetuator of women's equal rights.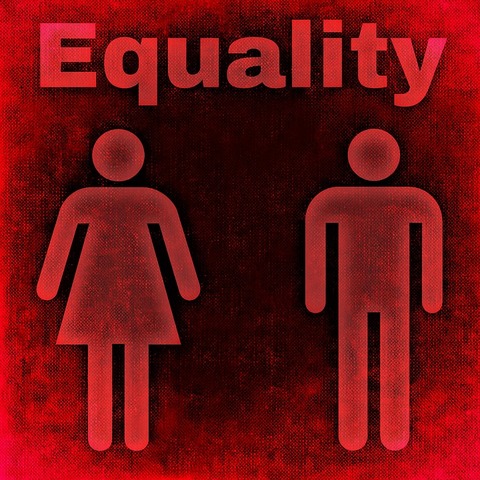 PRIME Insurance salutes the achievements of Alice Paul on the anniversary of her birthday, this November 11th.
An experienced independent agency, PRIME has been recognized for its excellence by numerous awards, as well as by being appointed to conduct direct business with over 40 of the leading insurance companies (such as ACE, AIG, CNA, GUARD, Liberty Mutual, The Hartford, MIDDLEOAK, UPC, USLI, ZURICH, AMERICAN MODERN, FOREMOST, PROGRESSIVE, Safeco, etc.) Providing all forms of nation-wide coverage, as well as NJ general liability insurance, auto insurance, homeowner insurance, business insurance, umbrella insurance, life insurance, workers comp insurance and bond insurance,PRIME has evolved into the number one source of protective policies.
Visit us online at http://www.primeins.com/, email us at PRIME [at] primeins [dot] com or call us at 732-886-5751.
Summary: PRIME Insurance salutes the achievements of Alice Paul, feminist and designer of women's voting rights.