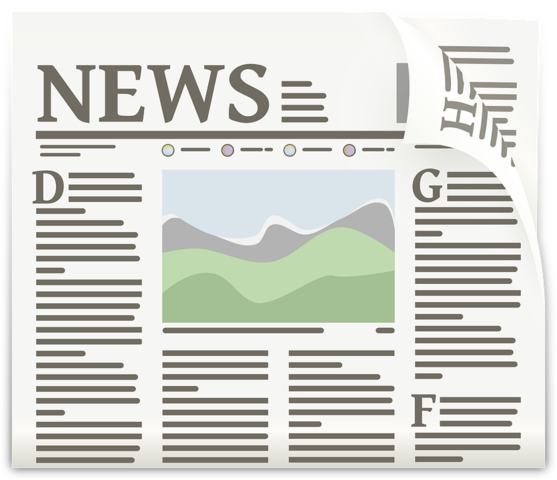 Sensational Insurance Coverage for the Multi-Home Owner

PRIME Insurance is making waves as its newest deal-clincher for the elite customer is featured on multiple online news sources.
Read about PRIME's sensational partnership with a leading insurance carrier and how a multiple high-value homeowner can gain exclusive all-in-one comprehensive coverage while saving time, effort and dollars!
See http://finance.yahoo.com/news/prime-insurance-clinches-win-deal-100700339.html
Homes in AL, AR, CA, CO, FL, PA, NY, NJ or Other National Locales!
The policy that gives you bundled coverage for different homes in different locations encompasses protection for any associated watercraft or vehicle. In addition, this plan includes damages or losses that another party who does not have adequate coverage inflicts upon you.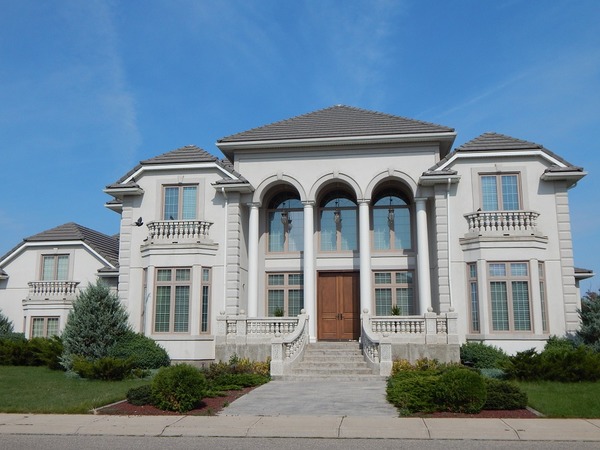 Hassle-free, worry-free bundling insurance from an A++-rated insurance company through PRIME Insurance Agency. It's the ingenious solution for the elite multiple home owner!
PRIME Insurance is the experienced independent agency that has been widely recognized by the industry for its excellence. Passionate about the insurance it sells, PRIME has been presented with numerous prestigious awards and appointed to deal directly with over 40 of the top insurance companies. Providing all forms of national coverage, including NJ general liability insurance, homeowners insurance, auto insurance, commercial insurance, workers comp insurance, bond insurance and more, PRIME now offers the all-in-one bundled home insurance policy for the high-value multiple homeowner!
Visit us online at http://www.primeins.com/, email us at PRIME [at] primeins [dot] com, or call us at 732-886-5751 today!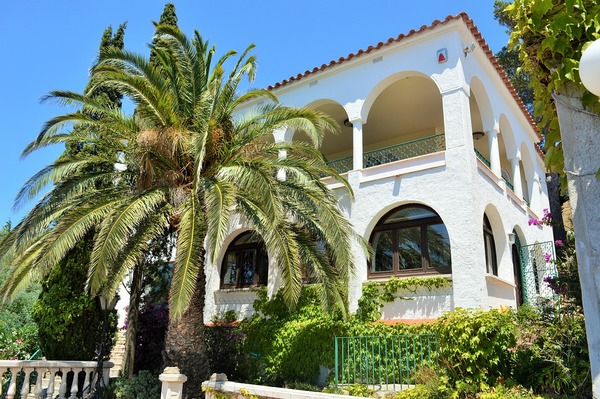 Summary: Do you own various homes throughout the country? Are you tired of dealing with the headaches associated with differing premium payments and expiration and renewal dates? Meet the 'Power of One' Bundling Plan by PRIME Insurance!