One-Stop Insurance Expertise!
PRIME Insurance is proud to announce the recent launching of its new Healthcare Facilities Insurance Department, where all your insurance concerns are expertly addressed.
A Legacy of Insurance Excellence Enhanced
There's no doubt that the healthcare facility industry finds itself in an inimitable insurance situation, compounded by rising coverage costs, escalated claim rates and the ever rising liability risks.
"I have personally been overseeing the new Healthcare Facilities Insurance Department and I will be one of the pillars to make it move forward," declares PRIME Insurance Strategist, Laizer Schonbrun. "I've met with many healthcare facility owners and it's clear that there is a distinct need for a professional agency that can handle the unique needs of this industry in the US."
PRIME Insurance has been actively involved in related NJ nursing home insurance for the past 15 years. It's the experienced agency that recognizes and understands your specific issues and concerns while maintaining ongoing relationships with nationally-recognized insurance companies.
PRIME Insurance's newly opened Healthcare Facilities Insurance Department presents adult day care centers, nursing homes, mental institution or any related healthcare facility with exclusively heightened insurance benefits: added efficiency, better comprehensive coverage and more competitive quotes.

Accolades for PRIME's New Department
Josh from NH Homes:
"I've been in the nursing home industry for a considerable time. Thank the Lord for the day I met PRIME Insurance! Previously, I had a number of policies from various insurance agencies. Then, PRIME simplified everything with all-encompassing comprehensive coverage that went above the norm, accompanied by more competitive premiums. Thank you, Laizer, I strongly recommend PRIME's Healthcare Facilities Insurance Department!"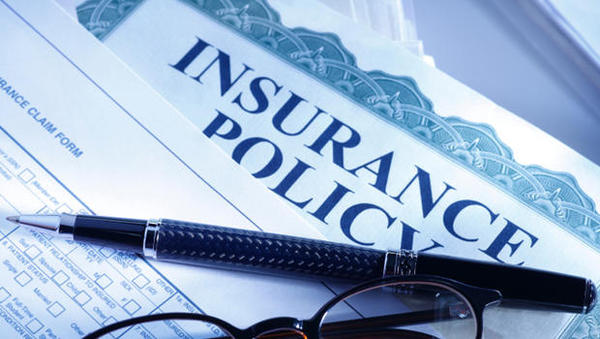 To find out more about PRIME's Healthcare Facilities Insurance Department and related service and policies, visit http://www.primeins.com/contact, email Laizer at laizer [at] primeins [dot] com or call him on his direct line at 732-886-5751, extension 205.
Summary:
Announcing: PRIME's new PRIME Healthcare Facilities Insurance Department! Under the directorship of PRIME's Insurance Strategist Laizer Schonbrun, the department features enhanced insurance service and coverage for nursing homes, aging facilities, adult day care centers and so on. Your one-stop shop for any form of related NJ insurance policies, PRIME brings its association with the leading insurance companies and experience in dealing with related liability together for your benefit.