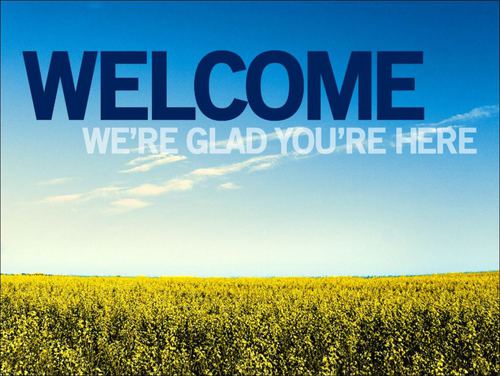 PRIME Insurance wishes much success to Jose Baamonde in his new role as Providence Mutual's Senior Business Development Manager for the state of New Jersey!
Jose comes to Providence Mutual from the Plymouth Rock Companies where he has been a Senior Marketing Representative for several years, effectively managing independent agency relationships. We look forward to his contribution in New Jersey for Providence Mutual as they build upon their growth and diversification strategy in the Garden State.
Jose holds a Masters of Business Administration Degree in Marketing from Fordham University in New York and a Bachelor of Science Degree in Business Management and Marketing from St. Peters University in New Jersey. He is also fluent in Spanish.
Jose is very familiar with PRIME Insurance and anticipates working closely with us to achieve our goals. We are confident that he will be an important and productive part of the team at Providence Mutual!