New NJ Business Insurance Enhancement to Policies!
Business Owner policies are creating a sensation lately here at PRIME Insurance. Chances are, you're going to want to know what the insurance buzz is all about.
PRIME Insurance and Travelers Insurance
PRIME business insurance specialist Zurich Spero recently met with Travelers' company representatives to discuss exciting new enhancements for business insurance policies.
Up until recently, business owners could select from single coverage with options of additional limits, but now businesses can incorporate a 'blanket' policy that allows heightened limits to include various aspects of coverage.
The Power Pac Premier Coverage – How It Works
Accounts Receivable, Debris Removal, spoilage and Valuable Papers Blanket Limit
Stan's Example
For a while, Stan had patted himself on the back for opting with the Travelers' Power Pac business policy that had higher limits for individual liabilities over the standard lower limits of the Master Pac plan. Then, Stan heard about the blanket coverage of the Power Pac Premier policy so he made sure his business acquired it.
The premier policy has numerous advantageous over the other coverages:
Higher limits
Covers a range of liabilities
In the event numerous business objects are damaged or destroyed, insurer has flexibility to allocate the blanket limit to cover all or any of his losses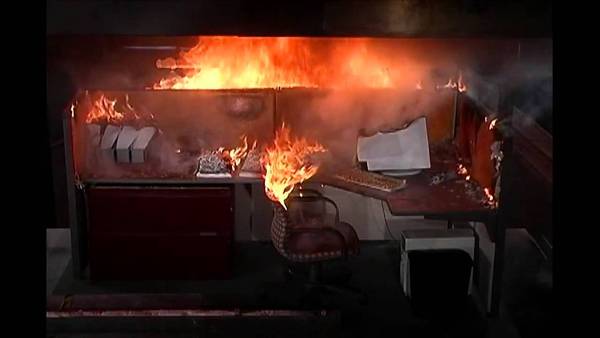 When a fire at Stan's office destroyed his business personal property, including valuable papers worth $200,000, there was also a great deal of debris to clean up. The Power Pac Premiere proved itself, by allowing Stan to assign various portions of his blanket limit amount in order to cover BOTH aspects of the loss – the valuable papers AND the debris removal – up to the blanket limit.





For more information about the innovative Travelers business insurance product visit PRIME online at http://www.primeins.com/contact, email Zurich at zurich [at] primeins [dot] com or call Zurich on his direct line at 732-886-5751, X 206.
Summary:
PRIME Insurance and Travelers partner again to bring you an optimal policy – this time with exceptional enhancements for business owners! Experience the power of blanket comprehensive policies that give you the freedom to allocate coverage for losses!