PRIME Offers Premium Insurance Coverage!
Attention American-Based Biotechnological, Pharmaceutical and Medical Device Companies:

If you conduct clinical research abroad, PRIME has the knowledge, experience and resources to offer tailored protective coverage.
RELATED: what insurance do US businesses that send employees overseas need?
Advantages to PRIME's Life Sciences Foreign Clinical Trial Insurance
Coverage from leading insurance companies with:
expert clinical research knowhow and underwriting proficiency
insurance claim global networking
A++ grade in insurance financial strength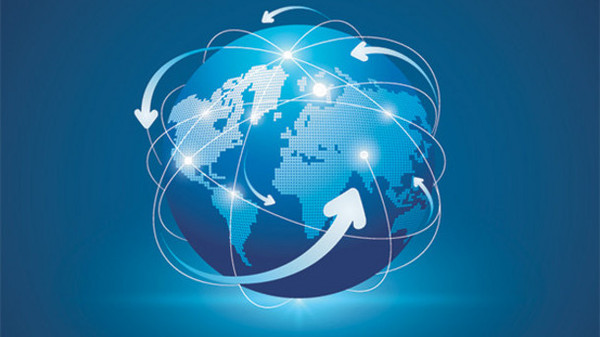 Insurance with a Broad Geographic Stretch
PRIME's insurance companies operate in the following countries:
Argentina, Australia, Austria, Bahrain, Belgium, Canada, Chile, Colombia, Czech Republic, Denmark, Ecuador, Egypt, Finland, France, Germany, Hong Kong, Hungary, Iceland, Indonesia, Ireland, Italy, Japan, Korea, Luxembourg, Malaysia, Mali, Malta, Mexico, Moldova, Netherlands, New Zealand, Norway, Panama, Peru, Philippines, Poland, Portugal, Puerto Rico, Russia, Saudi Arabia, Singapore, South Africa, Spain Sweden, Switzerland, Taiwan, Thailand, Turkey, United Kingdom, Vietnam
PRIME Insurance: Your Partner in Insurance the World Over
At PRIME, it's not only about selling insurance. It's about our passion for the insurance that we sell. It's about our drive to educate, to assist, to provide and to perform. That's why we've been awarded prestigious insurance industry awards. It's also why we've been appointed to conduct direct business with 43 of the leading insurance companies, such as ACE, Liberty Mutual, MetLife, Foremost, Safeco, Progressive and more.

Beginning in 2001 as the agency providing superior NJ general liability insurance, home insurance, business insurance, auto insurance, umbrella insurance, life insurance, workers compensation insurance, and others, we've grown to include policies for the broad U.S. and beyond. Focused on your industry and your circumstances, we're the professionals that care enough to put thought and energy into getting you precise coverage – at competitively low quotes. For more on foreign clinical trial coverage, visit us at http://www.primeins.com/, email us at PRIME [at] primeins [dot] com or call us directly at 732-732-886-5751.
Summary:
American-based biotechnological, pharmaceutical and medical device companies that do clinical research outside of the US, need a special form of insurance coverage. With a firm global network, PRIME gets you the protection you need – wherever you are.