A PRIME Insurance Special
When it comes to school and kids, one thing is a given. There's bound to be a time when parents have a complaint. As with any matter involving relationships and criticism, there's an art to doing it right. Keep your rapport with the teacher on mark by following the suggestions.
General Dos and Don'ts
Before picking up the phone, emailing or meeting with the teacher:
Do take the time to analyze your complaint. Is it valid? If in doubt, verify details and determine if a confrontation is necessary.


Do go to the teacher. Don't go to the principal or board of directors.


Do devise a respectful way to present the concern.
During your conversation with the teacher:
Don't let your emotions get the better of you.


Do approach the subject as objectively as possible.


Do consider the teacher's feelings.


Do be courteous.


Do allow the teacher to give her or his side of the story.


Do consider a compromise as a satisfactory solution.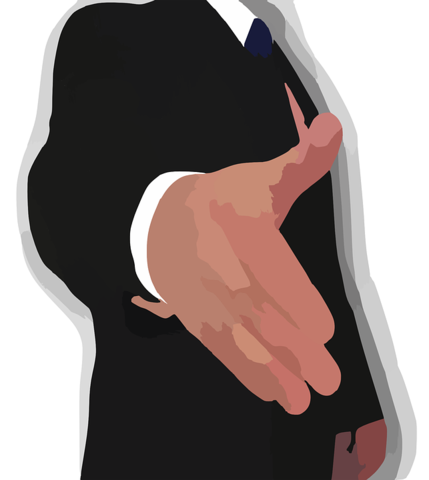 At the Conclusion:
Do come up with a plan of action together with the teacher.


Do leave the meeting on good terms.


Do plan to speak again to assess progress.
Of course, in the event your interaction leads to a stalemate and your child's emotional, physical, or academic well-being is at stake, it is your responsibility as a parent to take the problem to a higher authority in the school.

This article is part of an ongoing series of informative blogs written by PRIME Insurance Agency. PRIME Insurance is an A++-rated agency that has been recognized by the industry and more than 10,000 satisfied customers that it services with excellence. Presented with prestigious awards and appointed to do direct business with scores of the top insurance companies, PRIME shops its broad network to deliver tailored policies at competitively lowest quotes. Often available long after regular hours, PRIME is always there for customers in their times of need.

HAVE A PRIME DAY™ !
PRIME Insurance provides all forms of nationwide coverage, including NJ cheap auto insurance, low quote commercial umbrella insurance NJ, flood insurance, NJ renters insurance, NJ homeowners insurance, NJ bonds, NJ workers comp, NJ life insurance and more. Experience the PRIME difference by visiting us on our insurance website, emailing us at: PRIME [at] primeins [dot] com or calling us at: 732-886-5751!
Summary: When it's your kid complaining about school, the last thing your want is to get hot under the collar when speaking to the teacher. Instead, address your concerns the right way with these tips from Prime Insurance!