Dear Valued Insured,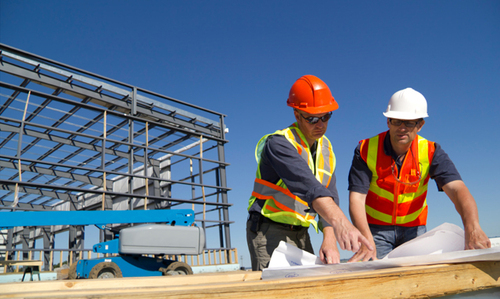 PRIME insurance is currently undergoing construction with the primary focus directed at better serving you and our other valued customers. PRIME has temporarily relocated our office for the interim. We are fully operational and available to service your insurance needs. Our phone numbers haven't changed. We can be reached at (732) 886-5751 or via fax at (732) 886-9422.
As a reminder: you can always visit us online at www.primeins.com.
Please note our temporary location:
1700 Madison Ave
Suite 440
Lakewood, NJ 08701
---
On behalf of the entire PRIME team, we would like to wish you a happy, healthy, and prosperous sweet new year.