PRIME Insurance Targets Expanding Needs in NJ
An alarming number of businesses neglect to update their insurance needs as their businesses grow. This, according to insurance experts, is genuine cause for concern.
"Many business owners become so caught up in adjusting their work environment to accommodate growth", says PRIME business insurance specialist Laizer Schonbrun. They'll do everything they can to acclimate to their bigger business status – move into a larger facility, hire new staff members, improve their computer system – everything except to assess their current greater insurance coverage requirements."
Laizer's observation is the unfortunate basis for many a business' financial demise.
"A business will be on an upward trend. The sales will come in and the profits will soar. Then, suddenly, an accident occurs. There are damages, losses and a law suit is filed against the company. Without appropriate coverage, that sudden event could spell something equivalent to a fiscal tsunami."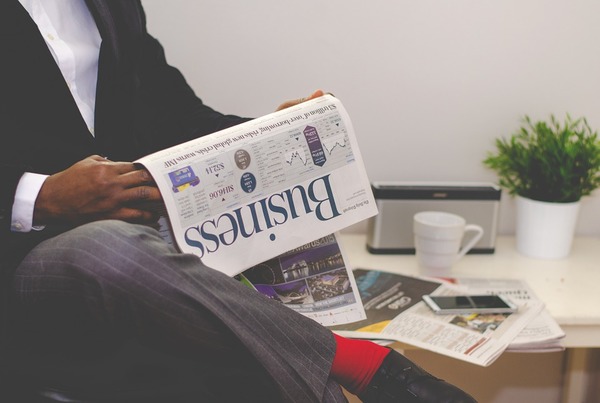 PRIME's Midsize NJ Business Insurance – The Lifeline of a Growing Company
While the euphoria related to a company's success may tend to be blinding, it is important for business owners to realize that more than anything else, it is essential to acquire a tailored plan that encompasses comprehensive business insurance.
http://www.primeins.com/business-insurance
Growing business owners should never assume anything about insurance: the agency a business used when it was small may not have adequate resources to provide the coverage needed for a larger company.
Number one on the to-do list once a business has become bigger is to find an independent insurance agency that has the experience, know-how, skilled management and network of top insurance companies that can deliver crucial protection. Moreover, because time is of the essence, an insurance agency handling your coverage should have the ability to get necessary insurance documentation in a rapid manner.
PRIME Insurance has traditionally been known as the insurance center for small businesses. Now it has joined with leading carriers that specifically focus on insurance for bigger business as well, providing competitively low quotes, easy payment plans and loss preventative counsel. Industries that benefit from PRIME's customized plans and professional loss prevention service include:
Vehicle Dealers, Car Service, Vehicle Repair
Bakery Outlets
Country Clubs and Golf Courses
Hotels and Motels
Janitor Services
Professional Offices
Plumbers, Heating, Ventilation and Air Conditioning Servicing, Electricians
Restaurants, Fast Food Places
Retail Stores
Supermarkets
See more at: http://www.primeins.com/insurance-news/2015/11/midsize-and-larger-businesses-need-bigger-insurance-solutions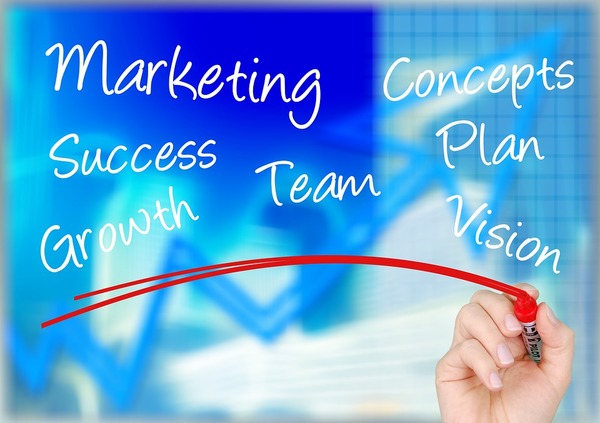 About PRIME Insurance
Fifteen years of insurance excellence – that's what PRIME is all about.
PRIME understands growing companies just like yours because it has actually been there and done that too! PRIME began as a start-up business in a modest garage space and worked its way up, eventually becoming the award winning agency within a state-of-the-art central headquarters, in partnership with scores of the nationally leading insurance companies.
Today, PRIME is as passionate about the businesses it services as the insurance it sells, from NJ homeowners insurance, landlord insurance, renters insurance, small, midsize and big business insurance, auto insurance, workers comp insurance, bond insurance, umbrella insurance, life insurance and everything in between.
Focused on the uniqueness of each customer, PRIME works together with you to assess your needs, educate you about coverage and assist you in selecting the appropriate policy that protects your business sufficiently at competitively low quotes.
To find out more about mid-size business insurance or any other plan, please contact PRIME at http://www.primeins.com/contact, email Laizer Schonbrun at Laizer [at] primeins [dot] com or telephone his direct line at 732-886-5751, extension 205.