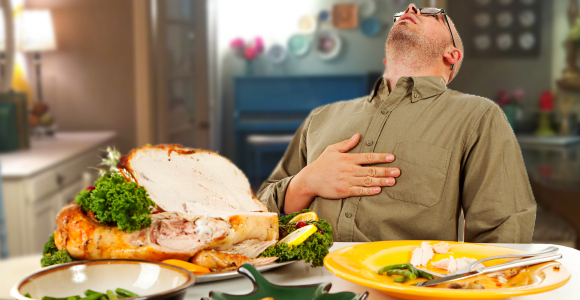 Is Chewing Gum a Diet Aid?
If your Thanksgiving Day feast consisted of variations of the classic delicious holiday menu - squash soup, stuffed turkey, mashed potatoes, casserole a la green bean, sugar-glazed carrots, cranberry sauce, cornbread, pumpkin pie, plus the accompanying sweet nibbling - you are probably bemoaning the unnecessary added pounds you may have accumulated.
RELATED: holiday cooking the safe way
How do you rid yourself of unwanted pounds that add to the waistline?
Listen to this quote from a diet-savvy individual.
"Try chewing gum. It's good for distracting me from food consumption and assists in curbing my hunger pangs."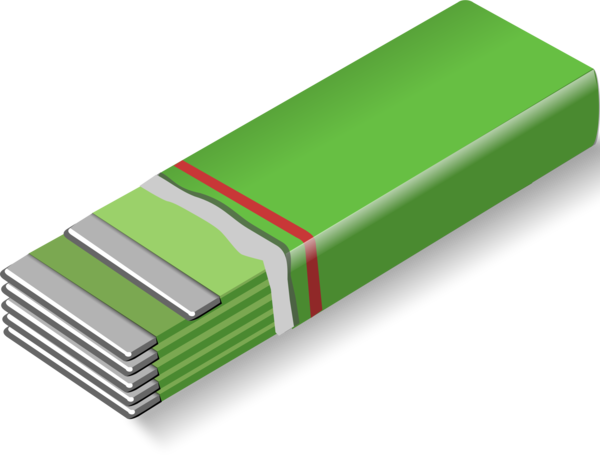 The history of gum actually goes back centuries. During the Greek Empire, it was customary to chew on the mastic tree's resin. Those living back in New England's colony days mimicked the Native American Indians who would chew resin from the evergreen trees.
In 1869, inventor Thomas Adams made a poor attempt to produce material from a tree found in Yucatan to be sold as a substitute for rubber. With no business insurance to cover him for general liability risk of failure when it occurred, he forged forward and created 'gum' out of the dried form, eventually making it bigtime with the famous Wrigley Chewing Company.
While many dieters find the gum theory works for them, the chewing gum idea in respect to weight loss is up for debate. Studies, in fact, point to the opposite, telling us that folks that chew gum are predisposed to eating unhealthy snacks and sweets that actually lead to weight gain.
So what do the pros offer as a quick post-Thanksgiving fix in place of gum?
Five Simple Tips on Losing Weight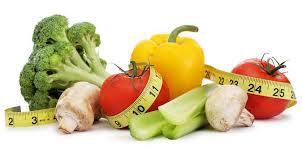 Drink water, water and more water
Seriously work out
Never miss the most important meal of the day; breakfast need not be composed of fattening ingredients.
Eat a few low-fat, low-calorie protein-focused low-fat micro-meals, in place of just three large meals
Curb your hunger with hot tea
PRIME Insurance, Family-Focused
As a family-run business with three generations of know-how in the insurance industry, PRIME focuses on the wholesomeness of living. As part of a series of informative articles, this write-up is just one of many blogs where readers can access a variety of subjects and educational information.
Beginning small in 2001 by offering NJ homeowner insurance, auto insurance, commercial insurance, workers comp insurance, umbrella insuranceand the like, PRIME is the emerging leading agency dealing with nation-wide coverage. Visit us HERE, email us at PRIME [at] primeins [dot] com or telephone us directly at 732-886-5751.
Summary:
It's the day after Thanksgiving and you're looking in the mirror. All the feasting may have added unnecessary calories. Get the tips on slimming down from PRIME Insurance, your number 1 NJ insurance coverage and nationwide insurance policy source.