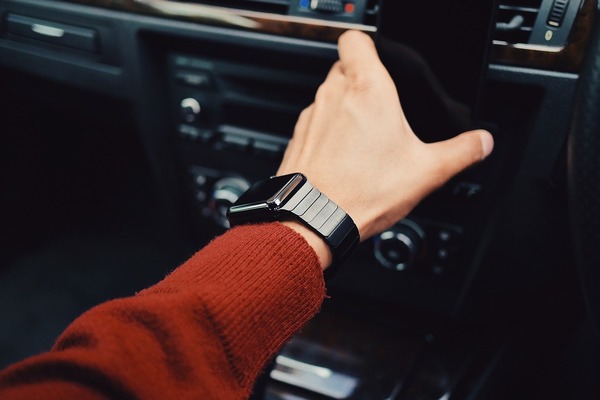 Finding the best auto insurance in NJ is simple.
FALSE.
Unlike popular belief, there is no absolute when it comes to NJ car insurance.
Each day brings new possibilities for unfortunate and unforeseeable car accidents. Many people don't recognize the extent of loss exposures, factors that can result in catastrophic loss and significant financial burden. Although advertisements and high rating scores may lead you to believe you know what the best auto insurance in NJ is, your choice of policy really should be based on what you will receive in terms of your individual needs.
Finding a reliable, independent agency is your first step to acquiring a sensible policy. An agency's experience and know-how, as well as their willingness to focus on you, should be indicative of their ability to quickly navigate the complexities of the various insurance options from a pool of different sources so that you get the best-suited protection plan at the lowest quote available.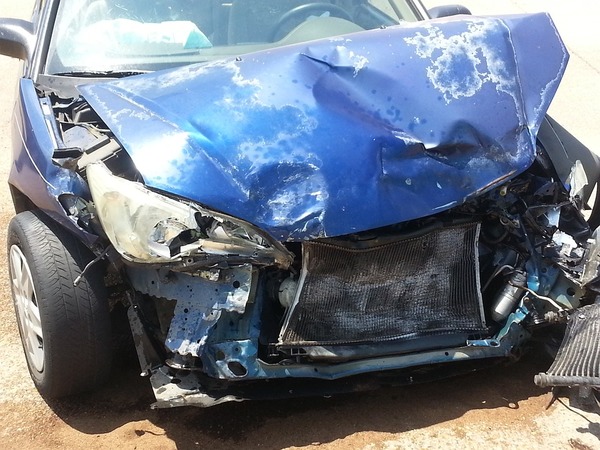 Accidents happen...
From the files of PRIME Insurance Agency:
Careless Driver:
The insured' s daughter was late for school. Because of that, she failed to scrape the frost from her windshield. Tragically, she didn't see a family of pedestrians. She ran into the family, killing a six-year-old girl. The mother of the six-year-old witnessed the accident and was traumatized. The insurance consequence? A $2,900,000 claim.
Inexperienced Youth:
The insured's son failed to negotiate a turn and ran head-on into the claimant's vehicle. The claimant suffered severe spinal injuries resulting in significant rehabilitation and loss of earnings. The insurance consequence? A claim settled for $950,000.
Undoubtedly, insurance is a science, involving a range of variables. Partnering with professionals that take coverage business seriously - by analyzing information, processing perspectives and measuring results to create the ideal combination of products, while excelling in customer relations - is the foundation of securing the best policy insurance in NJ. From the classic auto insurance, including general liability insurance, collision insurance and comprehensive insurance, to the more specified non owner car insurance , business or commercial auto insurance, and so on, the right agency can mean all the difference.
HOW DO I KNOW I CAN RELY ON AN INSURANCE AGENCY?
Excellence can be determined if an insurance agency is:
an independent agency that represent a number of different insurance companies with a full range of products so that they can compare coverage and prices fast and offer efficient one-stop shopping

a growing local company with ties to your community and a strong commitment to customer satisfaction

family-owned, backed with generations of insurance know-how

recognized as one of the top agencies in the country

a winner of industry awards
Finding the best auto insurance in NJ is no simple matter. What may be perfect for someone else may not be so for you. By utilizing the talents and resources of an experienced, independent insurance agency, like PRIME Insurance Agency, you will be guided to the right policy at the lowest rate, and be protected from the consequences of an accident.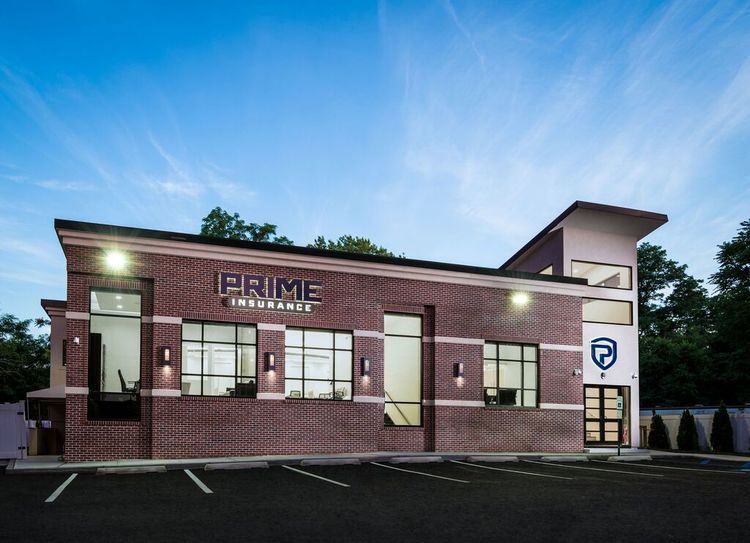 PRIME Insurance is a three-generation family-run independent agency. We're proud partners with many of the leading companies in the industry – big names such as ACE, AmTRUST, ASI, ASSURANT, CHUBB, CNA, Employers, FOREMOST, Liberty Mutual, MetLife, PROGRESSIVE, Safeco, StillWater, Travelers, USLI, ZURICH and more. This gives us the ability to provide all forms of nationwide coverage and bonds at competitively lowest quotes. Visit us on our online insurance website or email us at PRIME [at] primeins [dot] com or call us at 732-886-5751 and HAVE A PRIME DAY™!