Winter in NJ: Get the Tips on Dressing to Beat the Cold!
Who would have imagined record-breaking seventy degree weather in December! We were hoping it would last; deep down, though, we knew it wouldn't.
January weather is currently f-f-freezing us to the bone. As the temperature suddenly dips below average, staying outdoors poses a genuine safety threat. How do we avoid frostbite and hypothermia? The key, my friends is to layer it on!
RELATED: what the snowbirds do
Tips on Layering Clothing the Right Way



First Layer: Never start with cotton clothing as your first layer. Because cotton absorbs moisture, it will not protect you from the cold. In place of cotton, opt for something made from wool or synthetic materials that protect your skin from wetness.
Second Layer: Your second layer of clothing should also be composed of wool, synthetic or down feathers so that the inherent warmth will protect you from the cold. Use your discretion in choosing layering textures. Consider layers that will be loose-fitting, comfortable and appropriate with the activity you will be performing. For instance, you will not want to be weighed down with something heavy if you will be doing an activity that generates much body heat. This will not only prove cumbersome, but may cause you to sweat and lower your body temperature.
RELATED: how to ice-fish safely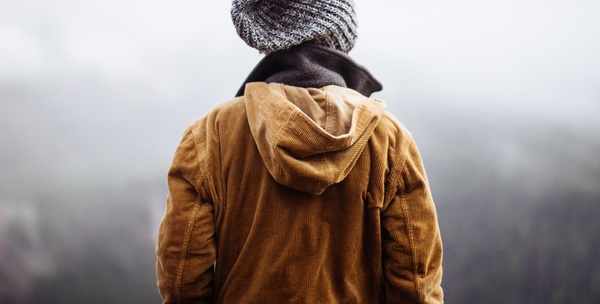 Outer layer: Your final, external layer of clothing should be composed of a waterproof fabric, something that shields you from moisture and cold wind.
Head, Hands, Feet Warmth: Protect your extremities from the cold. Without proper winter gear, much body heat can be lost (experts estimate close to 10 percent body heat loss from an uncovered head). Be sure to wear a hat, waterproof boots and water-resistant mitts, rather than gloves that separate your fingers.
When you come indoors, make sure to remove your layers, and warm yourself with a hot beverage or snack.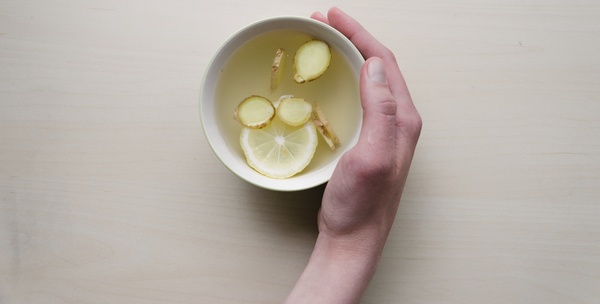 A healthy winter season to all, from PRIME Insurance!
PRIME Insurance is an experienced independent agency that deals directly with scores of leading national and NJ insurance companies. A recipient of prestigious industry awards, PRIME has continuously demonstrated a remarkable passion for the insurance that it sells – NJ general liability, auto insurance, homeowner insurance, business insurance, workers comp insurance, life insurance, etc and all forms of nationwide coverage.
Placing customer service above else, PRIME takes the time to evaluate your unique situation, scout the market for a tailored protective policy at the most competitive low quote.
See why we've got over 10,000 satisfied clients! Visit us online at http://www.primeins.com/, email us at PRIME [at] primeins [dot] com or call us at 732-886-5751.

Summary: Br-r-r-r! Old Man Winter has returned! Get quick winter dressing tips from PRIME Insurance and stay warm and well!